Additional Services/Info
SERVICES
The Village of North Prairie Police Department offers serveral services.
FINGERPRINTING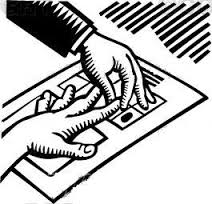 Fingerprinting for employment or CCW is availabe for $15. Cards will not be provided, you must provide your own cards. This is traditional ink printing.
Call the department to schedule an appointment at 262-392-2229
TRANSACTION SAFE PLACE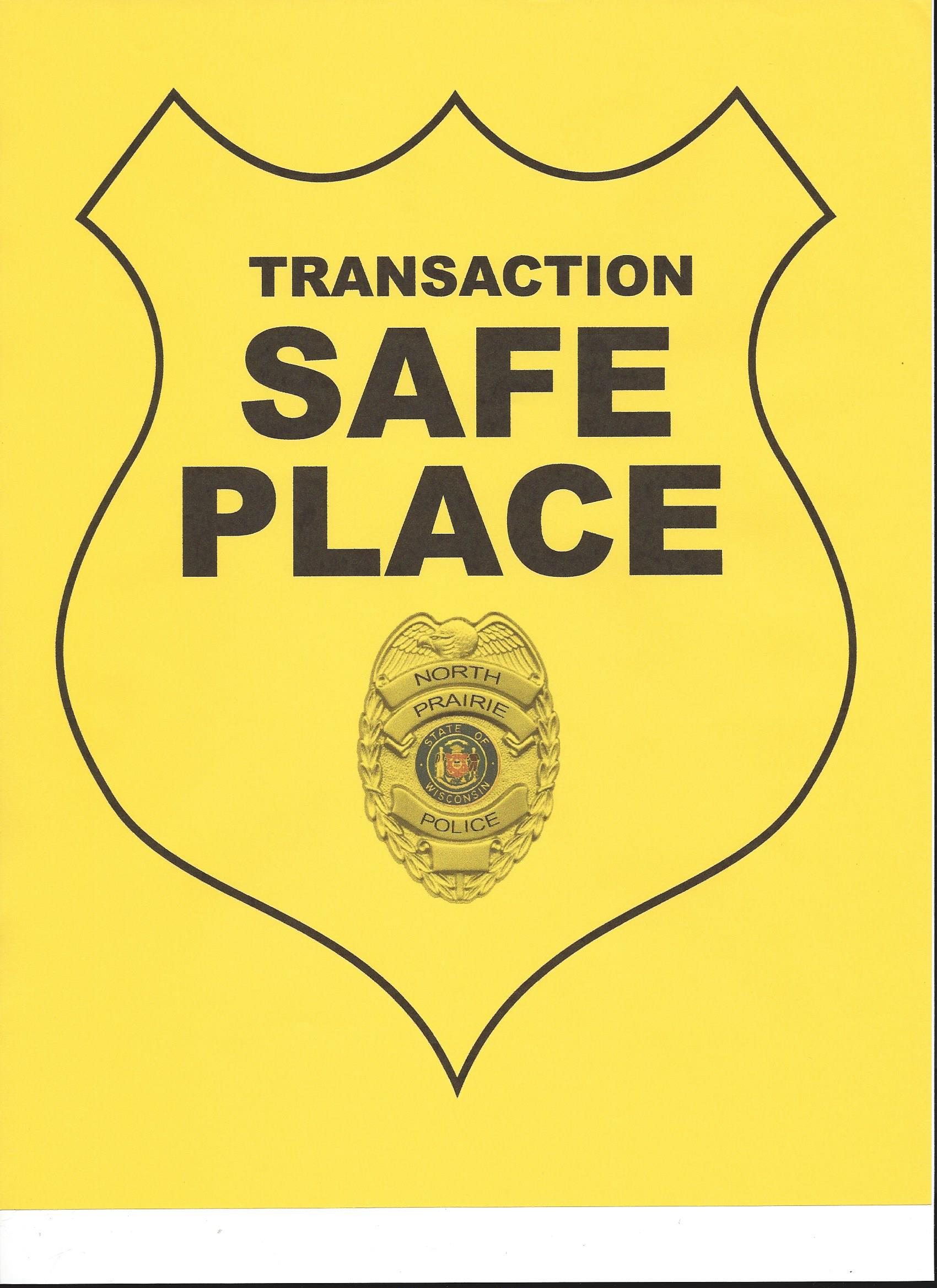 In a proactive effort to safeguard our citizens, the North Prairie Police Department is welcoming the public to our department to close their online transactions in a safer way. The public can take advantage of our department's lobby and exterior to meet and handle their transactions. In addition, our officers will be available at a scheduled time to stand by to increase both the buyer's and seller's sense of security.
Schedule an Appointment- Please contact our department between the hours of 9:00am and 3:00pm, Monday - Friday, to schedule a time to meet at the department and have an officer standby: 262-392-2229.
MISCELLANEOUS SERVICES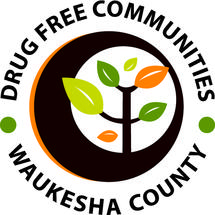 DRUG FREE COMMUNITIES COALITION- DRUG COLLECTION CONSUMER DROP BOXES
The Drug Free Communities Coalition is part of a federal effort to reduce youth substance use and abuse of drugs and alcohol. The Coalition represents a number of partnering agencies including schools, healthcare professionals, law enforcement, media, parents, youth, state and local agencies, and civic and volunteer groups.
Click here to find a Drug Drop Box location near you.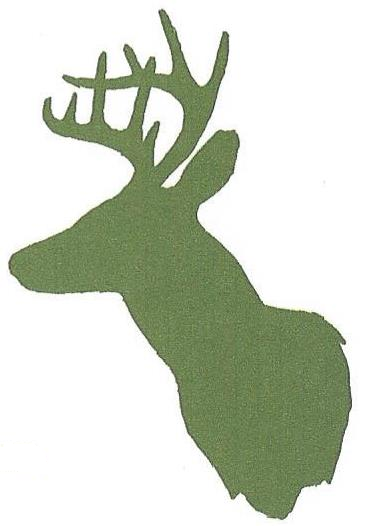 Car-Killed Deer
Call the DNR Non-Emergency Dispatch line to take possession of a car-killed deer at 1-608-267-7691. This line is staffed daily from 7 a.m. to 10 p.m. After hours, leave a message with: Your first and last name (please spell out), your call back number with area code, the deer location (road name, township, county) and identify if the deer is a buck, doe or fawn. By leaving a voice message, you are authorized by the DNR to take possession of the car-killed carcass. You are required to take the WHOLE carcass and NOT just the head or other desired parts. A DNR dispatcher will call you the next morning for additional information. If you do not receive a call back by noon the following day, please call again to verify your voice mail was received.
HEROIN : getting help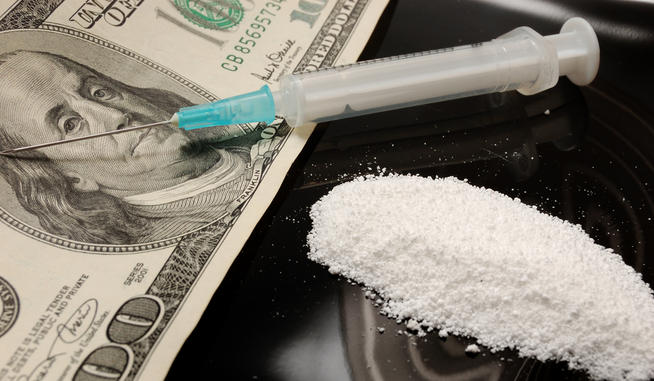 Heroin use is on the rise among Wisconsin's young people. It's replacing prescription drugs as the party drug of choice, and that's dangerous. Snorted, smoked or injected, heroin is highly addictive- and users risk overdose or death with every hit. Learn how to recognize heroin use and what you can do to help. Click here for more information.
PTSD: NATIONAL CENTER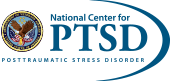 The National Center for PTSD is dedicated to research and education on trauma and PTSD. We work to assure that the latest research findings help those exposed to trauma. Learn from Veterans how PTSD can turn your life around. If you or someone you know suffers from PTSD click this link for further information. Help someone. Help yourself.
NAMI WAUKESHA

NAMI Waukesha works to improve the understanding of mental illness and share the hope of recovery by offering information, support, education and advocacy services. NAMI strives to enlighten the public with the goal of erasing the stigma, guilt, shame, fear, ignorance and discrimination that negatively impacts the lives of people affected by mental illness. NAMI offers support groups, educational classes, housing support and advocacy, Chapter 51 court support and advocacy, homeless outreach for individuals affected by mental illness, one-on-one support/education, monthly educational meetings and current information on legislation pertinent to mental health. Click here to visit their website.
MEDIATION & SMALL CLAIMS CASE MEDIATION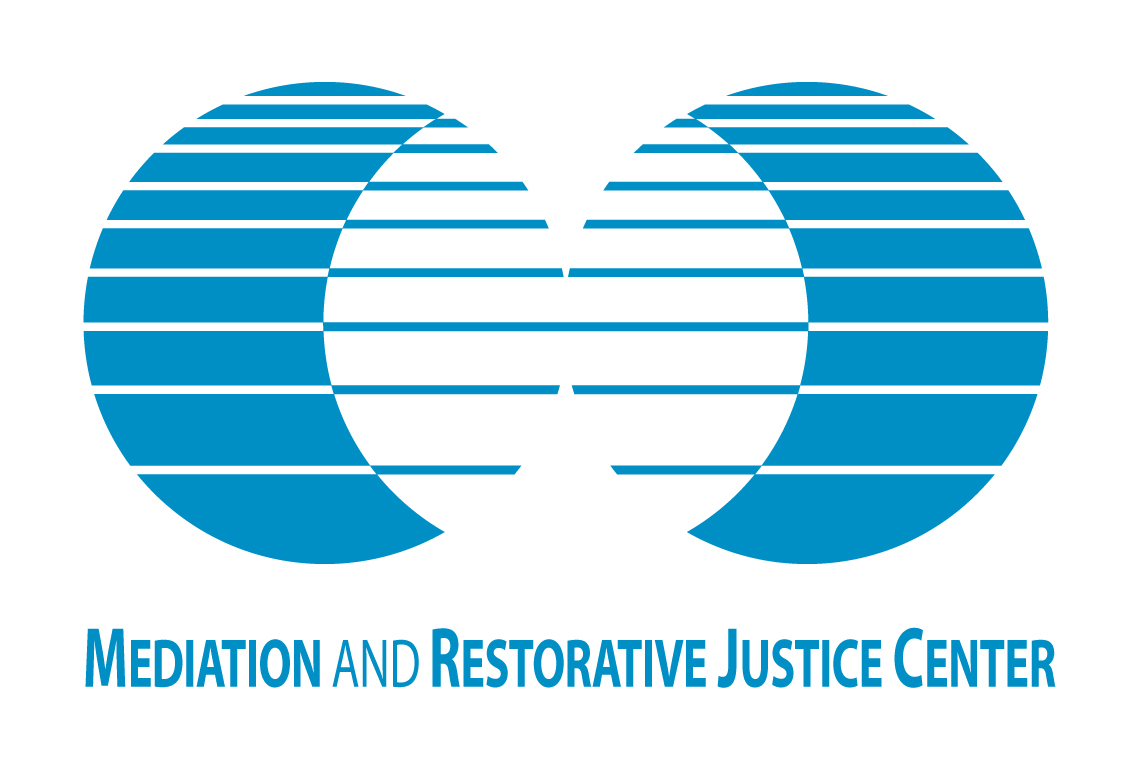 The Mediation and Restorative Justice Center promotes and provides mediation and other effective processes of conflict resolution and restorative justice.
Mediation sessions are informal, structured discussions to help clarify the issues and move towards an agreement. Mediation in confidential. Sessions are conducted by trained mediators or staff mediators.
For more information about mediation and the types of disputes they can help you with click here.
SAFETY INFORMATION
GUN LOCKS
The North Prairie Police Department in partnership with Project Childsafe offers cable-style gun locks and safety information free of charge. Contact the PD at 262-392-2229 to check availability or stop in during regular business hours from 9 a.m. to 3 p.m. Monday - Friday.
To learn more about Project Childsafe click here.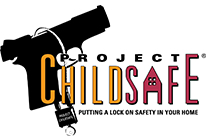 FROM CAR SEATS TO KEYS: KEEPING KIDS SAFE
For information on car seats, teen driving, staying safe when on the move, and preventing common car dangers click the link to safercar.gov.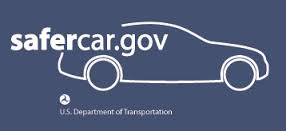 FAMILY WATCHDOG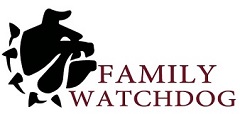 Family Watchdog is a free service to help locate registered sex offenders in your area. We encourage you to use our site to help educate your family on possible dangers in areas they visit.
THE DAVIDSON YELL AND TELL FOUNDATION INC.
The Yell and Tell program is aimed at young children who see something dangerous, feel afraid and don't know what to do. The Yell and Tell program focuses on empowering the child to take action when seeing someone in a dangerous situation. Some of the situations this program covers are: Water, Fire, Poison, Guns, Bullying and Child Enticement.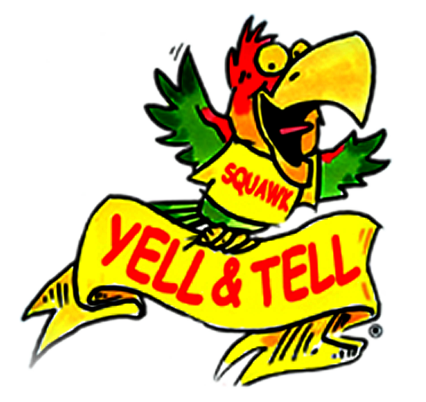 Click here for more information
U.S. IMMIGRATION AND CUSTOMS ENFORCEMENT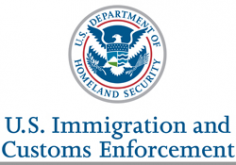 U.S. Immigration and Customs Enforcement (ICE), Homeland Security Investigations (HSI) is committed to protecting the public and ensuring that the rights of victims are carefully observed. HSI administers the Victim Notification Program which allows eligible victims and witnesses to obtain reliable and timely information regarding a criminal aliem's release from custody. However, victims and witnesses are required to register with that agency in order to receive notification.
Click on the hyperlink below to find out more information regarding this valuable victim or witness service provided by ICE.
http://www.ice.gov/victim-notification/